Click here for online meditation instruction, retreats and weekly group practice opportunities via Zoom.
If you live in the Los Angeles area and are new to both the Center and to Zen Buddhism, we recommend you start with a
Zen Meditation Instruction (ZMI) class
offered on select Saturday mornings.
Visitors are welcome to attend our scheduled Meditation, Services, and Dharma Talks. It is best to arrive about 10 minutes before the start of any program. Please wear loose, dark, comfortable clothing (no shorts or sleeveless shirts) suitable for sitting on the floor. It's also a good idea to contact us ahead of time so we can make sure you feel at home in the zendo.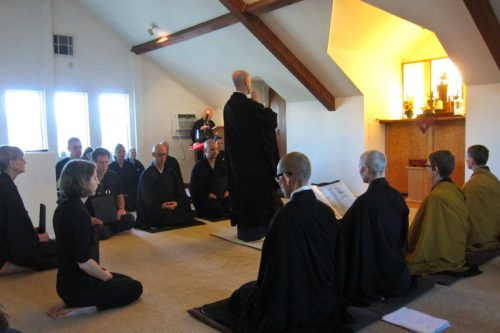 Loading…
SaveSave
SaveSave