Though clear waters range
to the vast blue autumn sky,
How can they compare with
the hazy moon on a spring night!
‐ Keizan Zenji
---
An Unbroken Line
The Hazy Moon Zen Center in Los Angeles brings people together to learn classical Zen Buddhism and thereby transform their everyday lives. We do so by practicing zazen, or Zen meditation, and by supporting one another as a sangha, or community. Beginners find a welcoming place to learn firsthand about Zen. Experienced practitioners will recognize the familiar forms of the Japanese Zen tradition.
The Hazy Moon is a lineage center, meaning that the Dharma expounded and maintained here has been handed down through an unbroken line of ancestors since the time of Shakyamuni Buddha. We invite you to learn more about us, sample the talks and other teachings offered here, and join us in practice.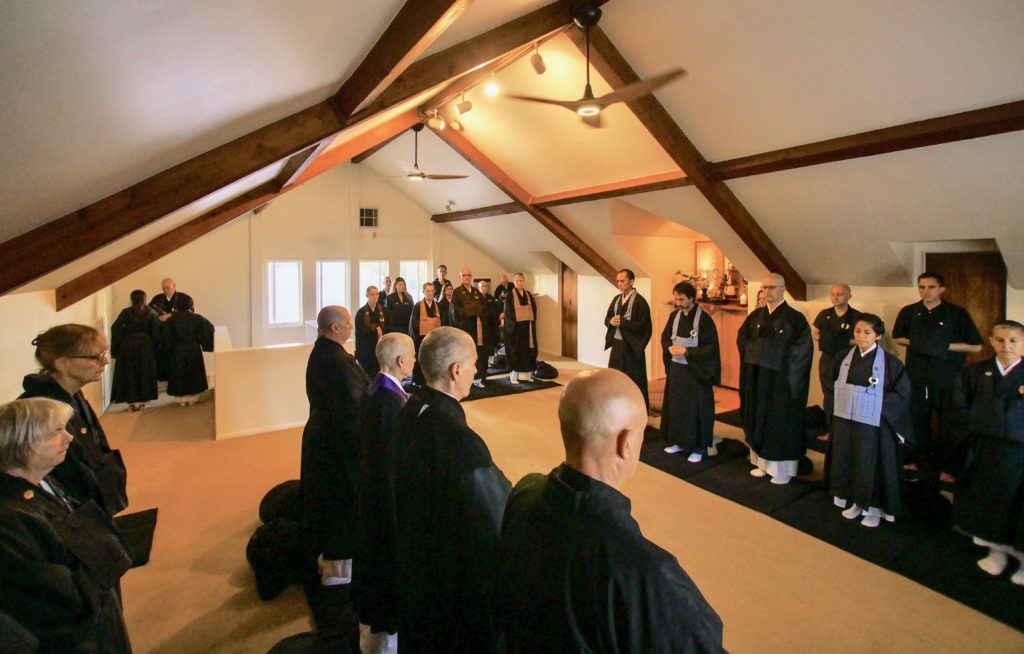 Upcoming Events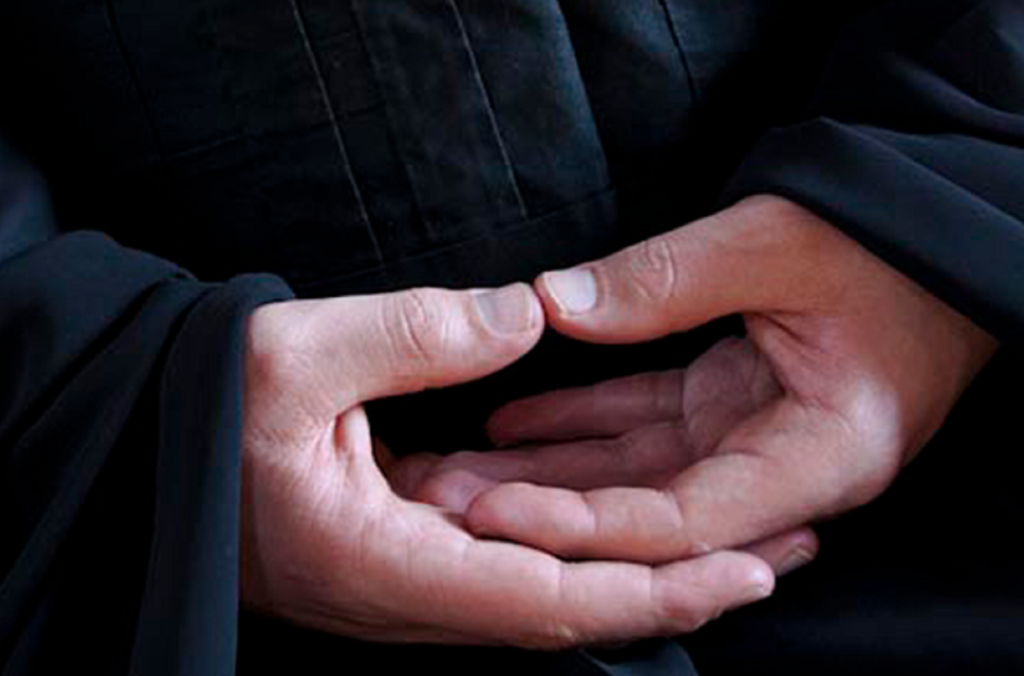 Now offering beginner's Zen meditation instruction online.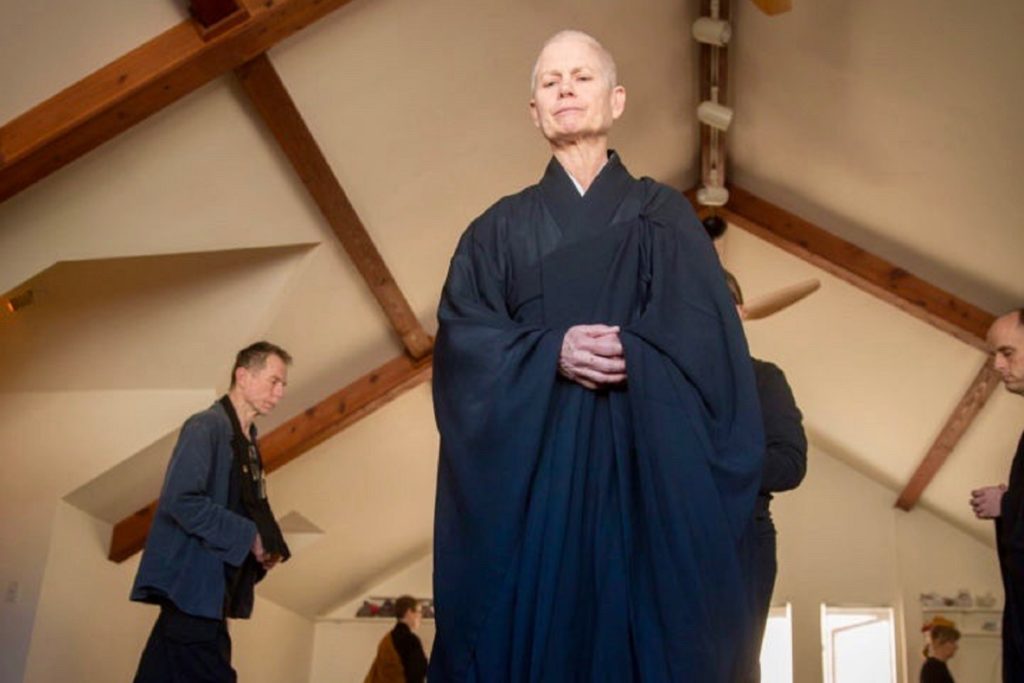 Weekend, weeklong and monthlong retreats for deepening practice.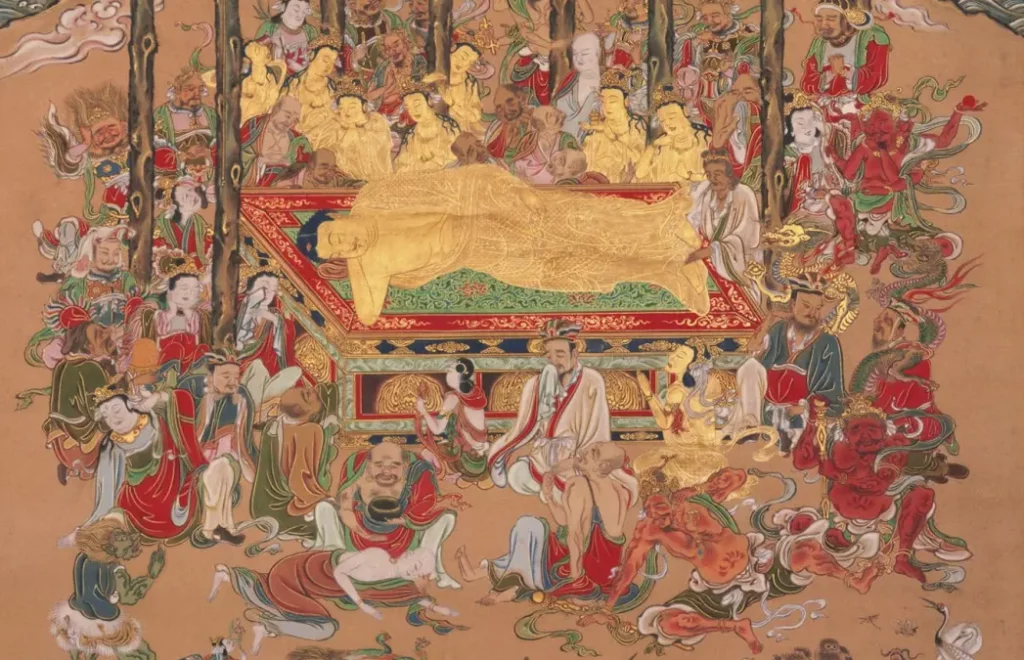 With Parinirvana Day service on Feb. 12, we commemorate the entry of Shakyamuni Buddha into Nirvana.